Global Challenge.
World Class Response.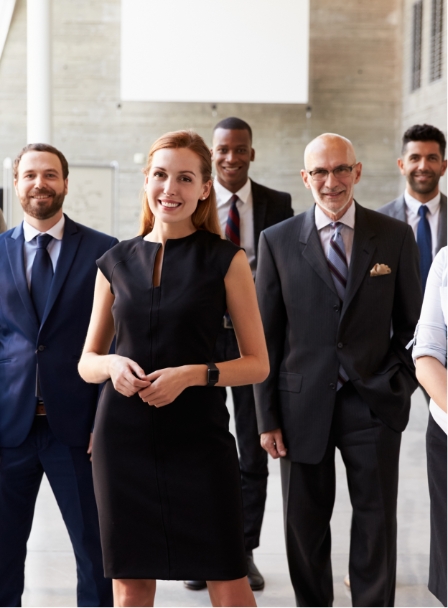 C-Suite Partnership
We bring C-level thought leaders to your conference table as trusted advisors, with extensive experience managing multi-billion dollar corporations and innovative solutions for every challenge.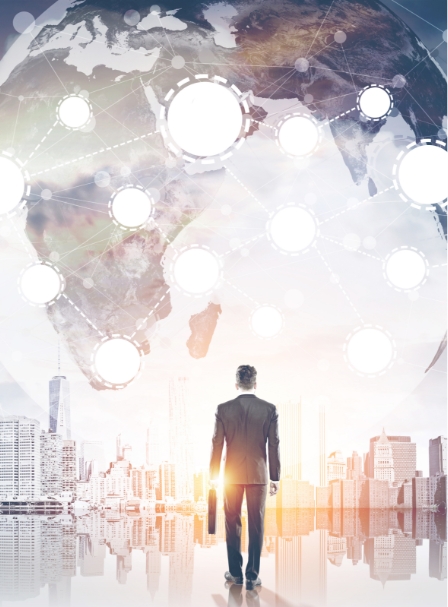 Unparalleled Resources
We offer an exceptional team of partners, consultants, advisors and specialized research firms as well as deep legislative and regulatory contacts ready to engage and solve your toughest issues.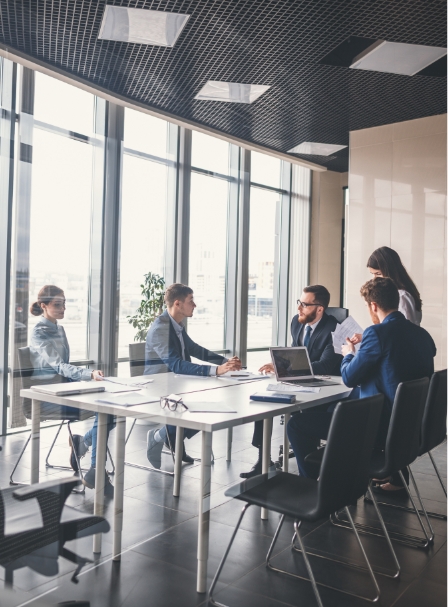 Customized Solutions
We take on a limited number of clients so we can focus our attention and resources on developing customized strategies and solutions to reach your goals and quickly drive results.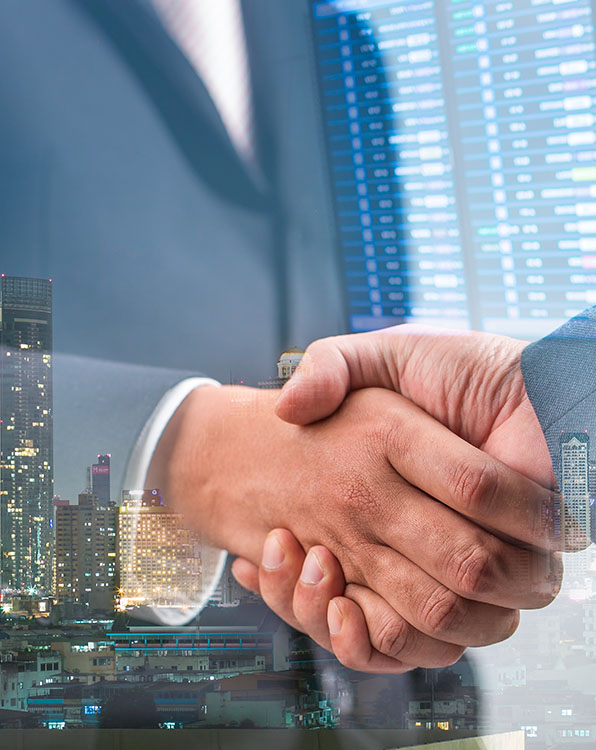 Global Leadership
We deliver an extensive global reach, speak several languages, and have a wealth of international experience with foreign governments and commerce to facilitate global expansion and growth.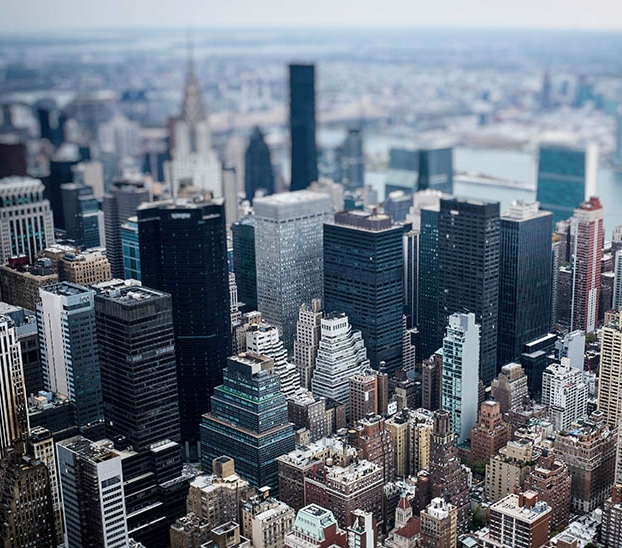 Government Relationships
We have a broad network of connections and experience with domestic and foreign governments, public affairs, and constituency relations to resolve complex legislative and regulatory roadblocks.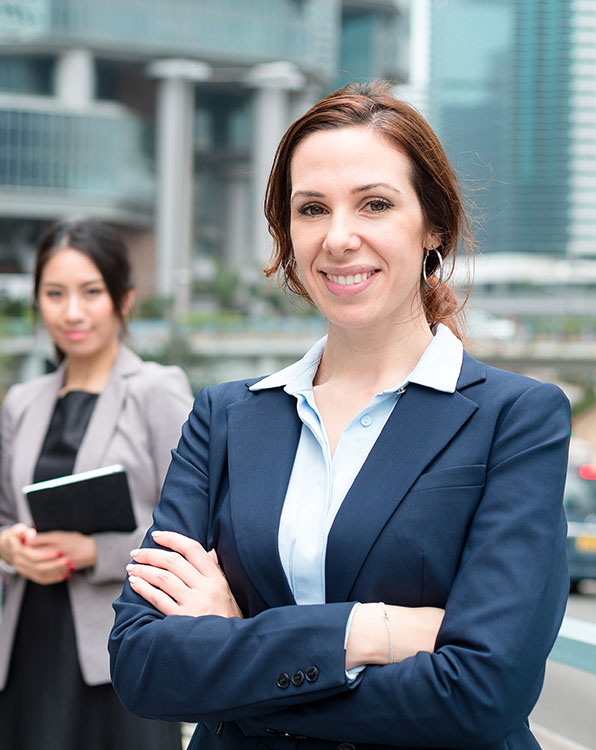 Brand Expertise
We built some of the most recognized brands in the world and provide comprehensive brand strategy, development and protection, crisis planning, change management, and internal and external communications.