Our team has extensive experience across industries and around the globe.
We have helped clients at Fortune 100 companies, not-for-profits, governments and more. Our knowledge base spans crisis management, manufacturing, government relations, global intelligence, mergers and acquisitions and beyond.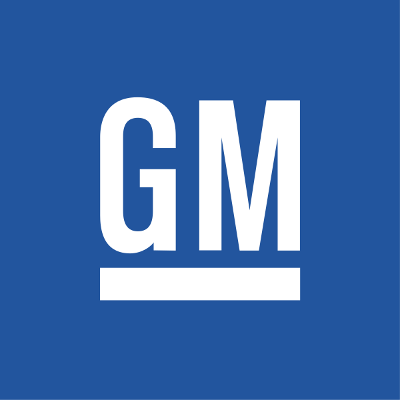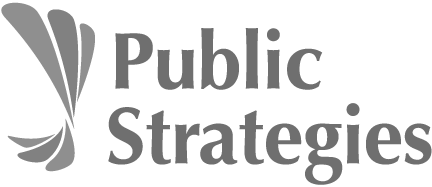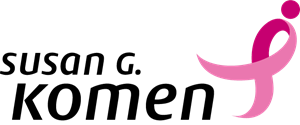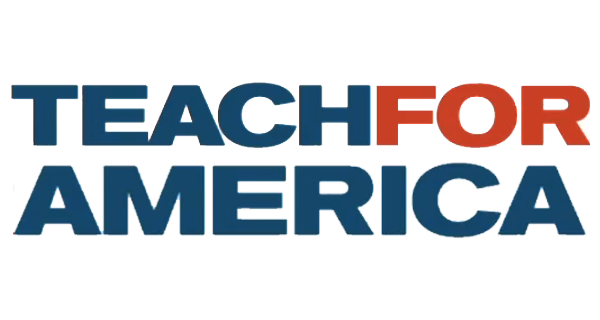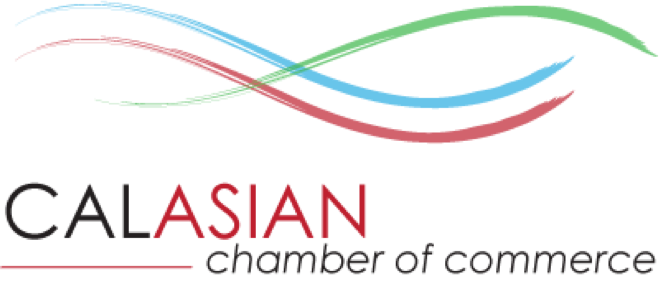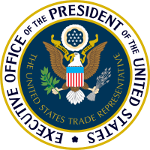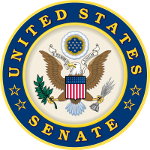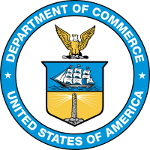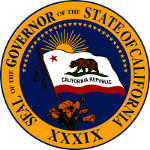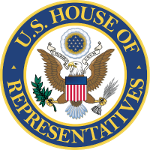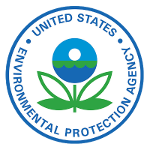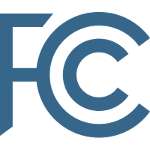 Lodging, Food and Beverage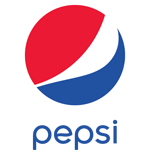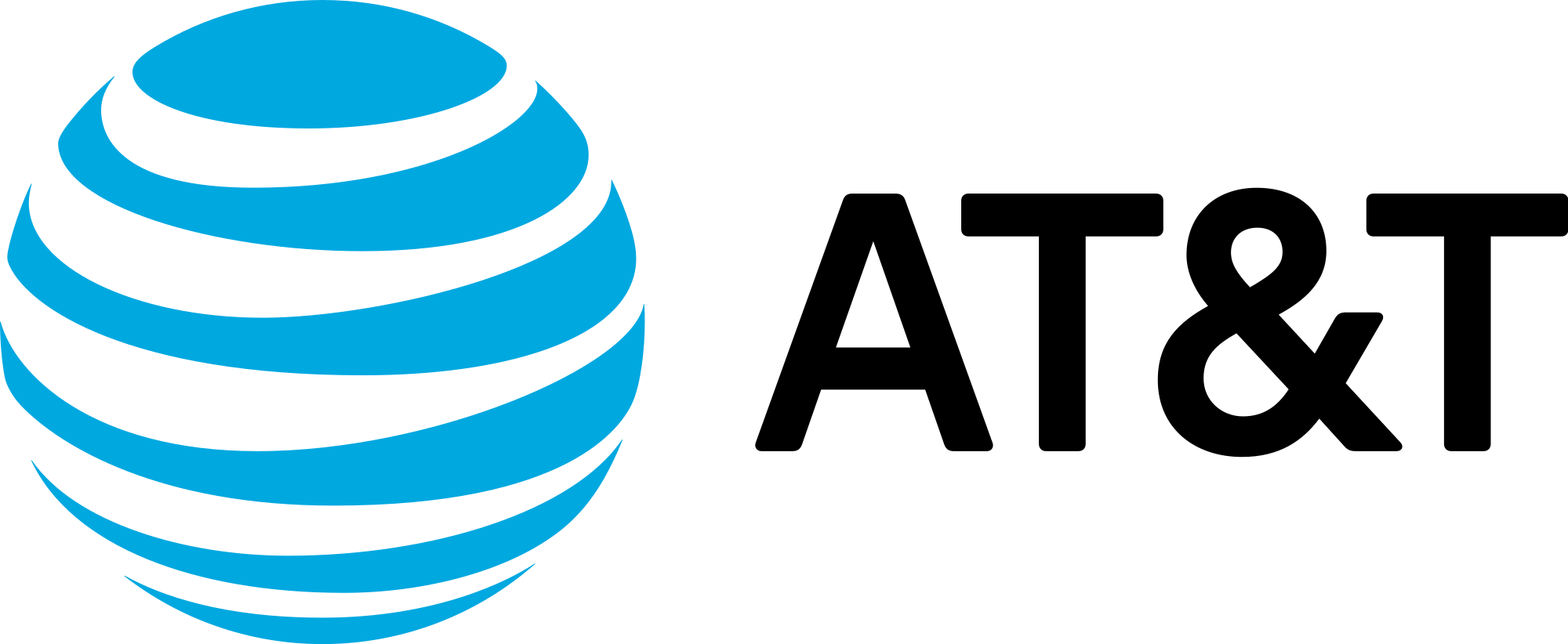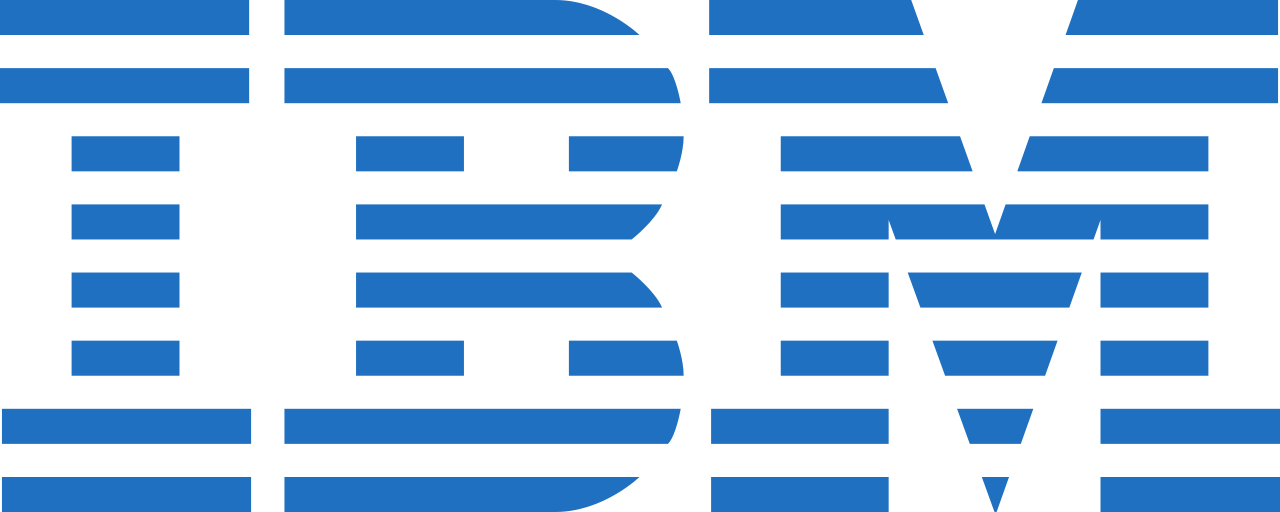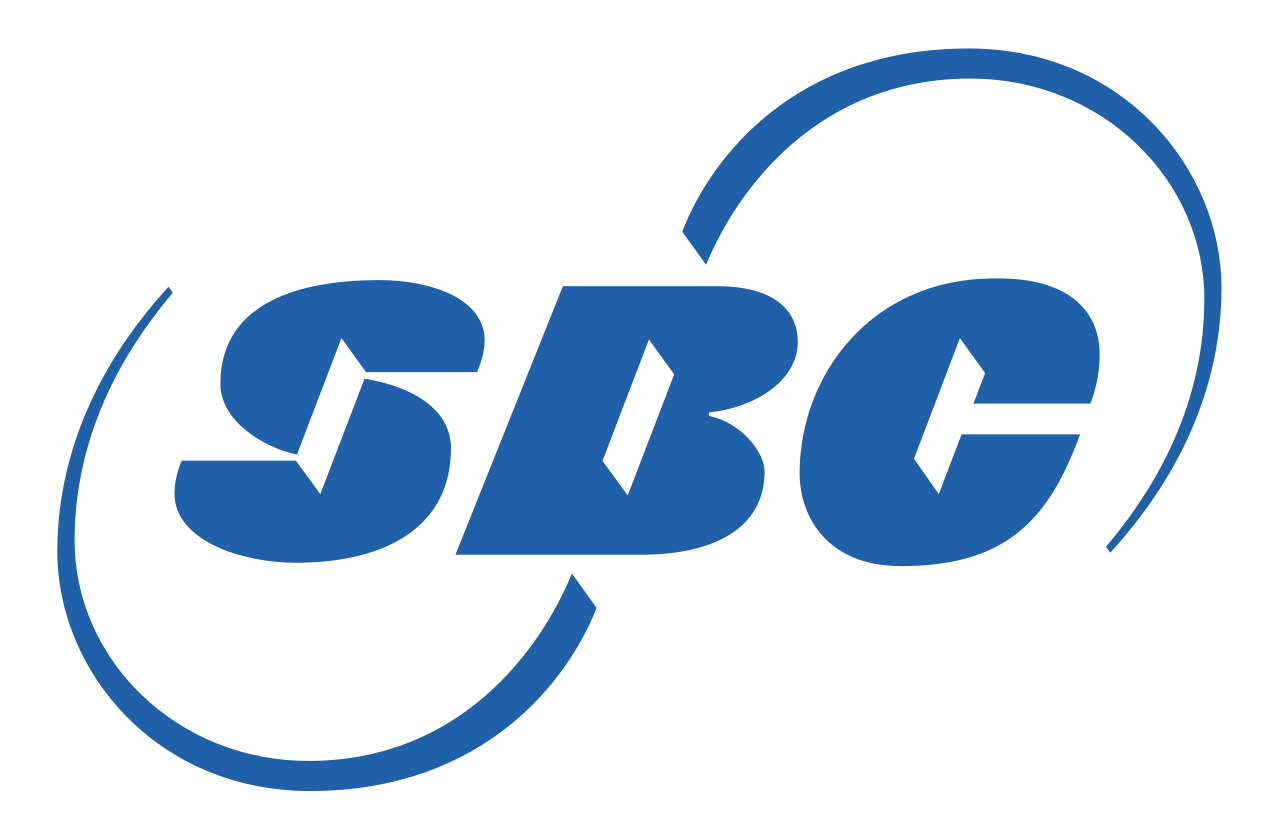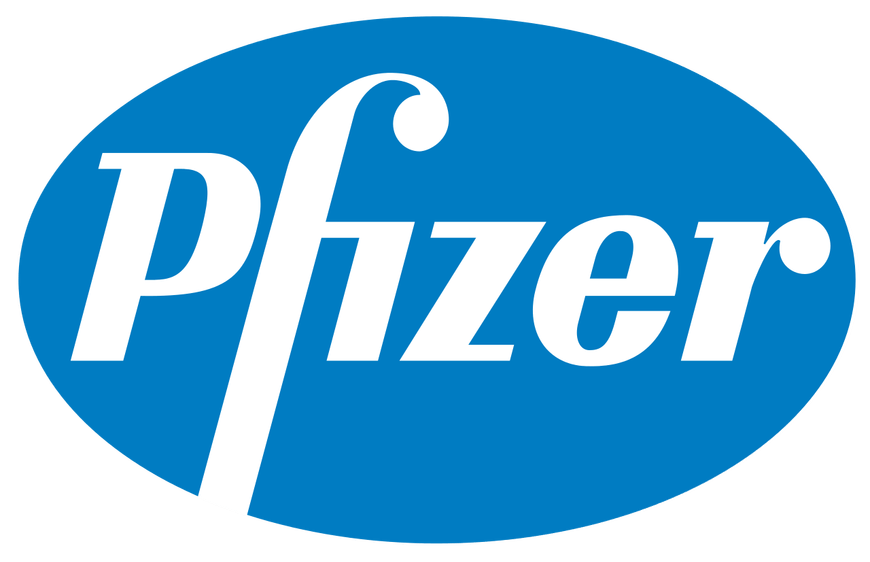 A Message from Our Founders

Greetings,
We're the founders of something unique – a firm that's committed to its clients and to their lasting success. What sets us apart? Our extensive experience. Between the three of us, we've tackled many of the challenges you're facing today.
We've worked for global companies, big personalities and powerful governments.
We've done start-ups and teardowns.
We've lived around the globe in places like Shanghai, Sao Paulo, San Diego, San Antonio, Singapore, Zurich and Tokyo. Collectively we're conversant in Portuguese, Japanese, German, Spanish and English.
We've served on Boards of Directors for companies and organizations that pushed economic development, made innovative products, sought cures for cancer and promoted the symphony, the opera and the theatre.
We've met with Presidents, Prime Ministers, Czars, Capitalists, Communists and Clintons.
We've rung the bell at the stock exchange and worked on deals worth billions to merge Bell companies.
We've done road shows for record IPOs, road tested Corvette prototypes and worked with Rhodes Scholars.
We've retained consultants who delivered valuable guidance to our companies and we've fired consultants who made big promises and delivered very little.
Now, we're putting all the valuable insights we've gained to use in helping our clients overcome obstacles and reach their goals.
We invite you to read more about our firm and the work that we're doing. Let us know if we can answer any questions or provide additional information about our services.
Sincerely,
Bob Ferguson
Jaime Ardila
Tim Lee