Hawksbill Group, is built to assist corporations and organizations to GROW, SOLVE complex problems, BUILD lasting brands and DEVELOP effective strategies.
Hawksbill Group is set apart by its founders: Jaime Ardila, Bob Ferguson and Tim Lee. With experience from around the world, our Founders are diverse and bring their business experience and savvy to our company, creating something exceptional. Read a letter from our founders
Hawksbill Group is unique, with a set of leaders who are proven and experienced, having successfully run multi-billion dollar business operations. We are backed by a Board of Advisors who are some of the world's most renowned leaders in business, finance, complex transactions, management development and public service. Our deep experience means our leaders have strong connections to businesses and governments around the world, giving us access to issues and areas our clients care most about.
The Hawksbill team can talk theory – it has Purdue engineers and London School of Economics graduates on its team – but it goes the next step to blend theoretical strategies with proven business practices; practices honed through decades of leading complex, international organizations.
We use our unique approach of blending three key areas to create success for our clients. We offer unparalleled:
Issue Experts
Partners with deep experience backed by a pool of experienced consultants
Strong Board of Advisors
Issue Specific Intelligence
Broad network of partners and investors
Access to Tier 1 private research firms
Worldwide Legislative & Regulatory Contacts
Deep contacts in Washington, D.C.
Contacts throughout the world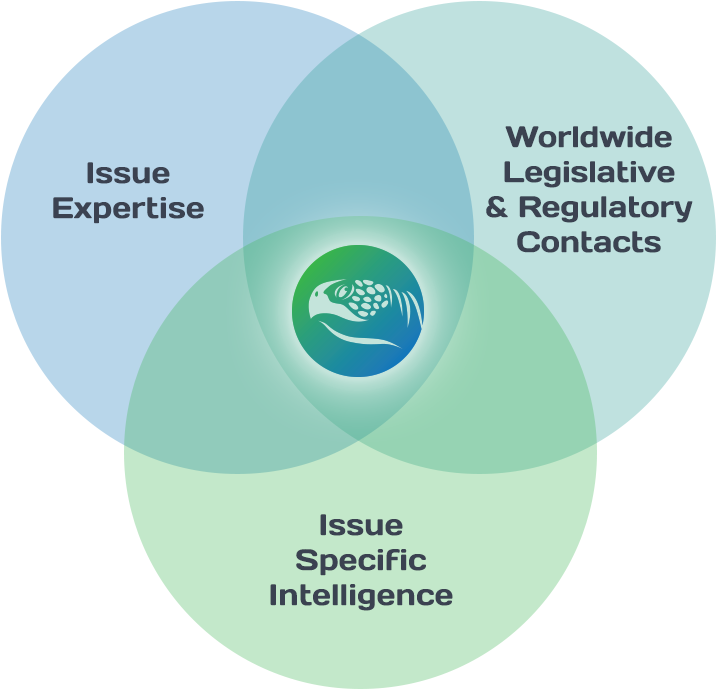 Hawksbill Group takes its name from the Hawksbill Turtle, one of the most beautiful and tenacious creatures in our ocean. For centuries the turtle has been hunted for its shell, but despite this has managed to thrive in its natural environment. As a child our founder, Bob Ferguson, swam with these turtles. Even as a young boy he was impressed with their beauty, gracefulness and focus as they swam and hunted. To help these turtles continue to live free and safe a portion of the firm's fees go to the preservation of the Hawksbill Turtle.
Global Challenge. World Class Response.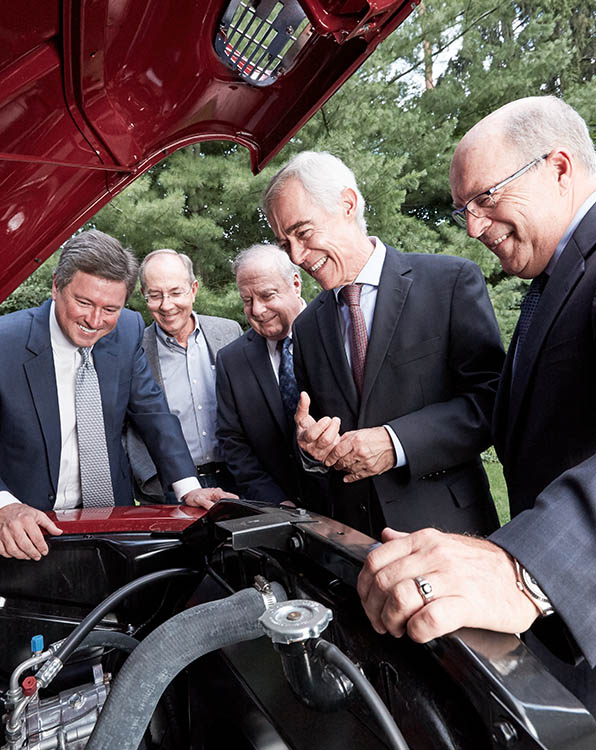 Experts
Hawksbill Group are experts in their fields. Our founding partners have deep experience across numerous industries and our teams are built from experts that work in your field and know your industry. We pride ourselves on the broad reach of our team and the deep industry knowledge that each member brings.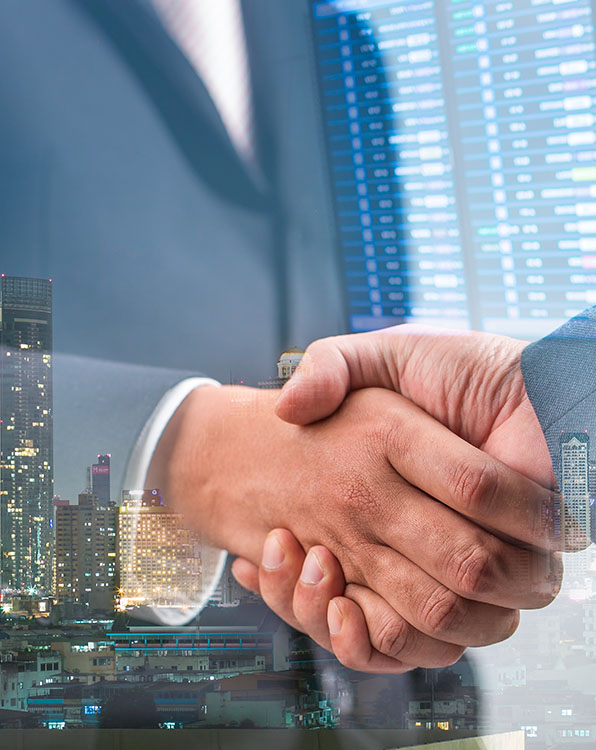 Worldwide Contacts
Hawksbill Group is well connected and has a broad network of industry influencers and analysts that help us reach your target audience to solve your problems. Our board of advisors is first class and their contacts and industry networks help us to reach targets across numerous industries.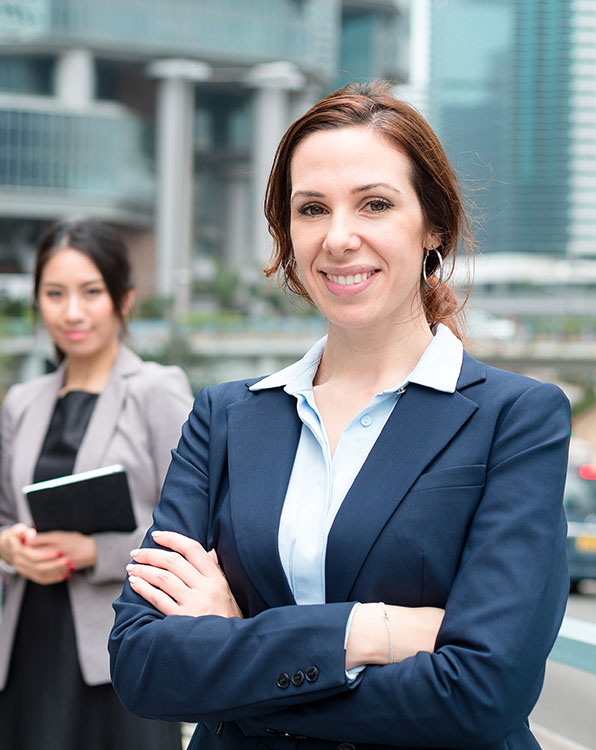 Theory and Action
Our teams are experts that are not only knowledgeable about the challenges in your industry but can also implement plans that will directly impact your business, helping you achieve results and reach your goals.
Have questions? Ask our experts.